We are passionate about helping you
craft financial stability.
While the concept of true and solid customer service is not new, it is our purpose and intent to continuously move and adapt within the boundaries of the industry, while providing innovation in the way we offer our service. Our team is devoted to our commitment of providing only exceptional service, from our sales team, to our operations professionals we are here for you. We invite you to experience all that we can offer you as we strive to become your mortgage broker for life.
Teamwork. Education. Clarity. Transparency. Excellence. These four core values describe our team at Mortgage Craft. We all share one vision and practice our core values. We strive to provide only excellent service to our clients and partners and hold great value in being the mortgage broker our consumers turn to.
Home Purchase
Are you first home-purchase buyer? We will make it an easy start to finish process. We will guide you through all paperwork. All you need to do is to trust us and relax.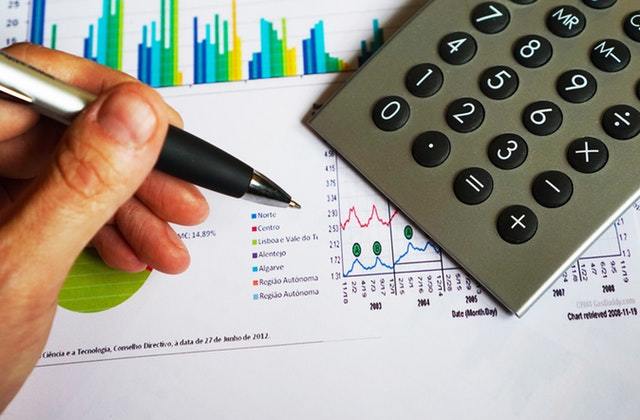 Refinance
Need to refinance your mortgage to get a better rate? We will craft the best option for your financial journey. With rates updated in real time from lenders, your refinance plan just got better.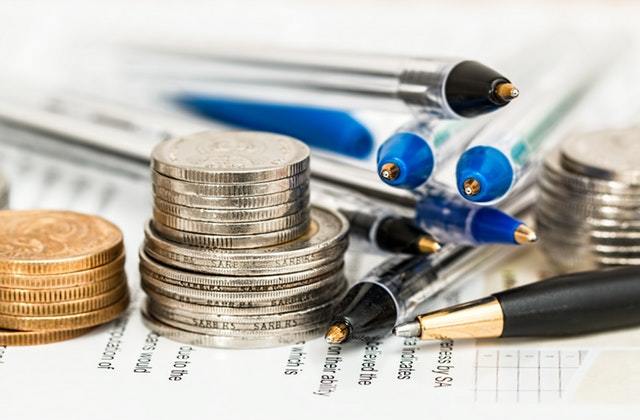 Refinance Cash Out
A cash-out refinance is one of several ways to turn your home's equity into cash. We will help you craft your financial journey.